As you may know today was a big day. So big I spent time getting ready for it, lots of time, last night...
Hello Farmers market!
Hello hoards of beautiful happy people. We're happy to be in the sun aren't we?
Hello flower vendors.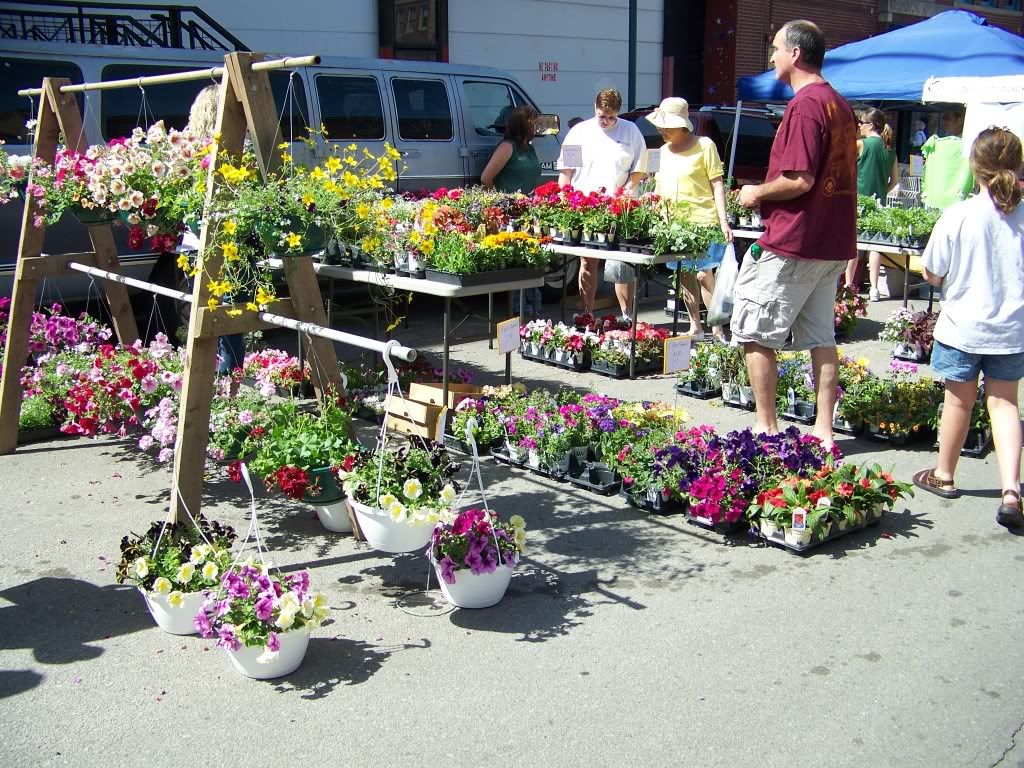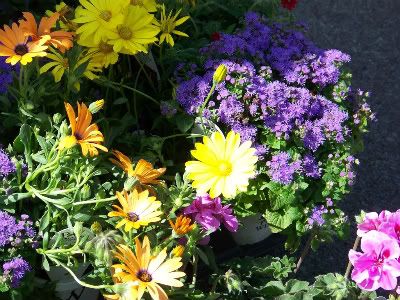 Hello flowers.
Hello Wisconsin I like your cheese.
Hello big red fire engine.
Hello strange people I have never seen before you make awesome soap.
Juuust kidding! Hello Timmy and Mom
Hello overpriced coffee...or is it gormet?
Hello honey jars shaped like bears.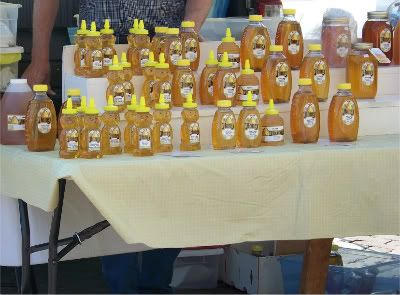 Hello drummer dude, you rock.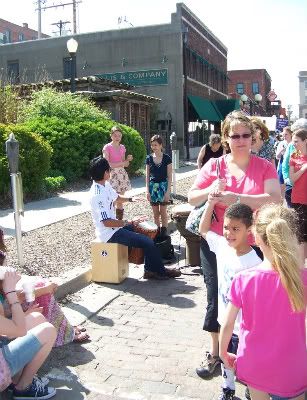 Hello first day in our first booth.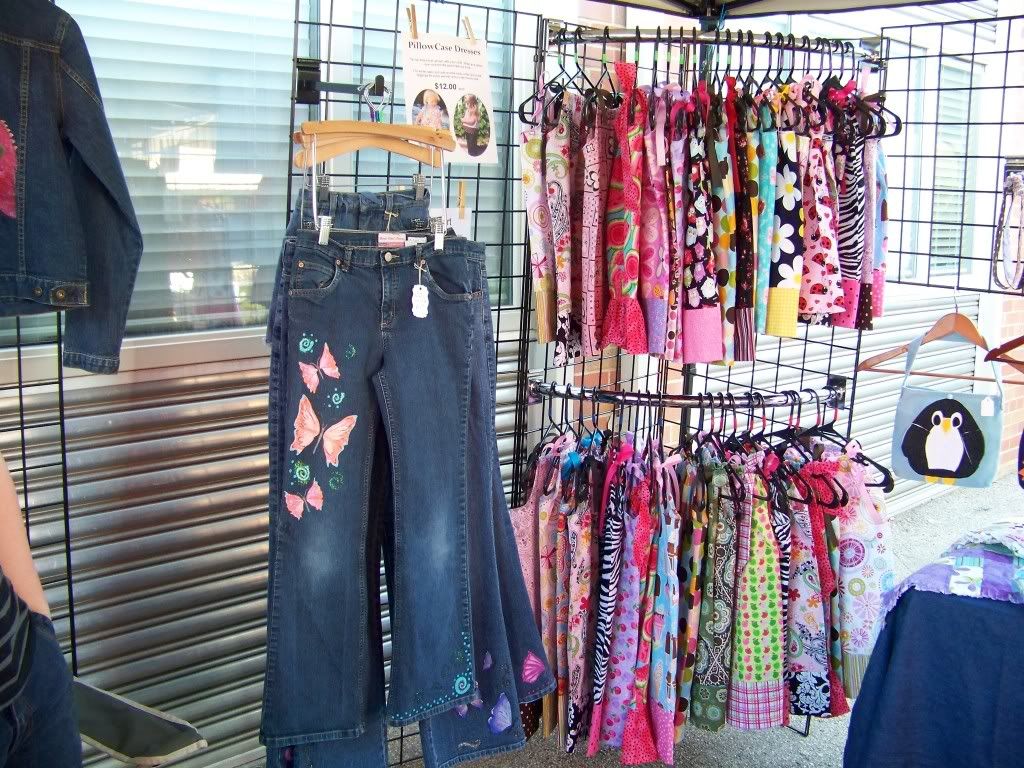 Hello pillow, I missed you, let's spend some quality time together.