Well the home show is finally over. Actually it's been over for over a week now. We baked a million cookies. We've finally been able to enjoy some Christmas festivities of our own. We're going to bake a million more cookies too. I love Christmas cookies.
We got our tree too. And you have to admit it's pretty awesome...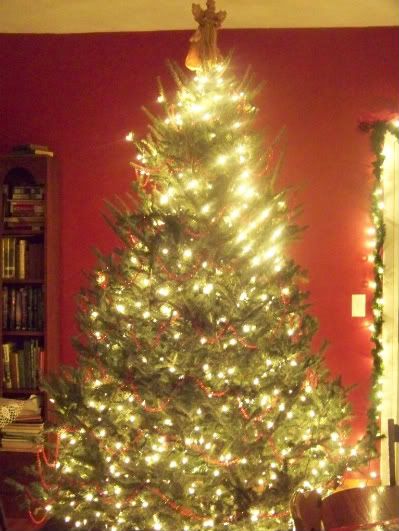 That's a terrible picture. You're going to have to trust me on this one. It's the best tree.
Here are the clothes pin dolls I've been working on for the past four days. Christmas presents for my littlest sister...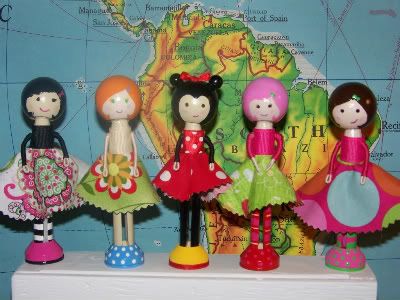 I'm so excited!